Toronto's Premier IT Recruitment & Consulting Firm
Toronto's Premier IT Recruitment & Consulting Firm
Are you open with IT job profiles in your company? Do you want to start a career in the information technology domain? If yes, Afflux Consultancy Services Inc. is here for you. We are a full-service staffing company located in Toronto, Ontario that is proudly offering a spectrum of recruitment solutions to employers looking to hire new talent and candidates who need a job.
With years of experience, we have emerged as a trusted choice for management and consultancy services that are crafted to boost your business growth. Our team handles all the pre-requisites of a recruitment process along with finding, assessing and shortlisting the best talent. From short-term to permanent basis, we fulfill your staffing needs and overcome the hiring challenges.

Our team specializes in recruiting knowledgeable candidates who are available to work both full-time and part-time in the IT domain, and best fits your company requirements.

Our firm has a team of highly experienced professionals who are specialized at fostering better growth of businesses as well as employees by handling various managerial tasks.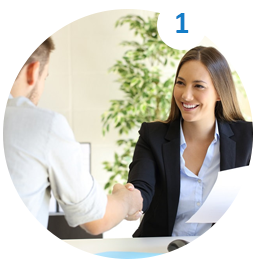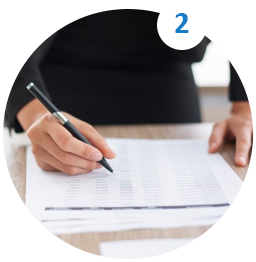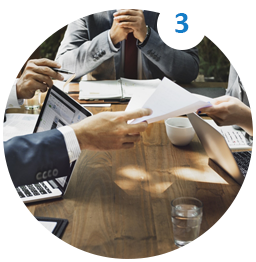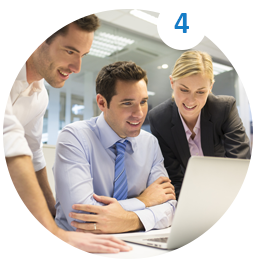 Your Dream Job Is Knocking At The Doorstep!
Every qualified individual has a dream job they want to achieve. As a staffing agency, Afflux is here to assist you in finding and realizing your dream. Not only do we help individuals but also employers in fulfilling their employment needs by finding the right candidate for the job role.
Data Analyst
Cyber Security Engineer
Database Administrator
Network/LAN Engineer
Project Manager (PMP)
PHP Developer
IT Help Desk
Software Tester
Java Developer
Windows Administrator
Technical Writer
& Many More